Cooking Classes
Ideal for date nights, anniversaries, or a solo night out
How Booking Works
Choose an Activity
Book culinary classes, mixology activities, wine tastings, team building activities, private events, and much more
Pick a Date
After choosing an activity click book now button and use our flexible calendar to select the best date and time for you. Looking for another date or time? Contact us by email or phone   
Book with Fire
Booking an activity takes seconds: after a request is sent our master chefs confirm your event, and only after that your credit card is charged. We promise you will be satisfied, or we will refund 100% of your booking
Selfup Promise
Carefree booking
Pick a culinary experience, and request to book in 2 clicks. If you want more info you can also shoot us an email at support@selfup.com and we'll get back to you within 12 hours.
Quality of service
At Selfup we partner with star chefs whose reputation in the community is profound.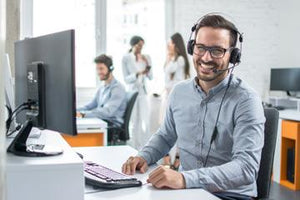 You are safe with us
100% money back guarantee. 24/7 support any time you have a question, we're here to take care of you. Just use our chat or email us at support@selfup.com
Description
Selfup Cooking classes in NYC are not only a great way to learn new recipes and techniques, but they also provide an opportunity for a fun and unforgettable culinary experience. Whether you're a beginner or an experienced cook, taking our cooking classes in NYC can offer a wide range of advantages. You will learn from some of the best chefs in the city and explore together international cuisines from around the globe. Italian, Asian, French, Japanese, Mexican. You name it!
Selfup cooking classes in NYC is the opportunity to meet new people who share your passion for food. It's a great way to socialize, find new friends, and enjoy delicious meals together. You can also bond with your team over your shared love of food and cooking, and you may even be inspired to start your own dinner party! Aside from the learning and socializing opportunities, our cooking classes in NYC are also a lot of fun! All Selfup cooking experiences are designed to be interactive and engaging, with hands-on activities and lively discussions.
Choose and Book your next cooking class now and enjoy countless opportunities for dining and culinary experiences, have fun, and expand your cooking knowledge in NYC.