Cooking Parties in New York
In your home or our venue
How Booking Works
Choose an Activity
Book culinary classes, mixology activities, wine tastings, team building activities, private events, and much more
Pick a Date
After choosing an activity click book now button and use our flexible calendar to select the best date and time for you. Looking for another date or time? Contact us by email or phone.
Selfup Promise
Carefree booking
Pick a culinary experience, and request to book in 2 clicks. If you want more info you can also shoot us an email at support@selfup.com and we'll get back to you within 12 hours.
Quality of service
At Selfup we partner with star chefs whose reputation in the community is profound.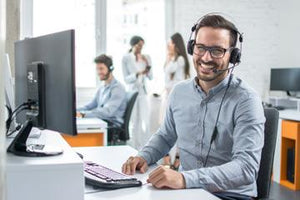 You are safe with us
100% money back guarantee. 24/7 support any time you have a question, we're here to take care of you. Just use our chat or email us at support@selfup.com
Description
Cooking parties are a great way to celebrate a special occasion or just have fun with friends in NYC. Selfup parties typically involve a cooking class or demonstration led by a professional chef, followed by a sit-down dinner featuring the dishes prepared during the class. No matter what type of cuisine or cooking technique you're interested in, there's always something at Selfup that's sure to satisfy your culinary cravings. Having a cooking party offers a variety of benefits: Here are a few of the top benefits:
Fun and Socializing: Cooking parties are a fun and social way to spend time with friends, family, or colleagues. Participants can bond over a shared love of food and cooking, while also enjoying the company of others in a relaxed and comfortable setting.

Learning and Skill-building: Cooking parties provide an opportunity to learn new cooking skills and techniques from our professional chefs. Participants can gain confidence in the kitchen, learn new recipes, and expand their culinary horizons.

Creativity and Self-expression: Cooking parties encourage creativity and self-expression, as participants are able to put their own spin on dishes and experiment with different ingredients and flavors.
Selfup cooking parties offer a unique and enjoyable way to socialize, learn, and have fun while exploring the culinary world. You can send us an inquiry here and we will help you with planning your special cooking event.