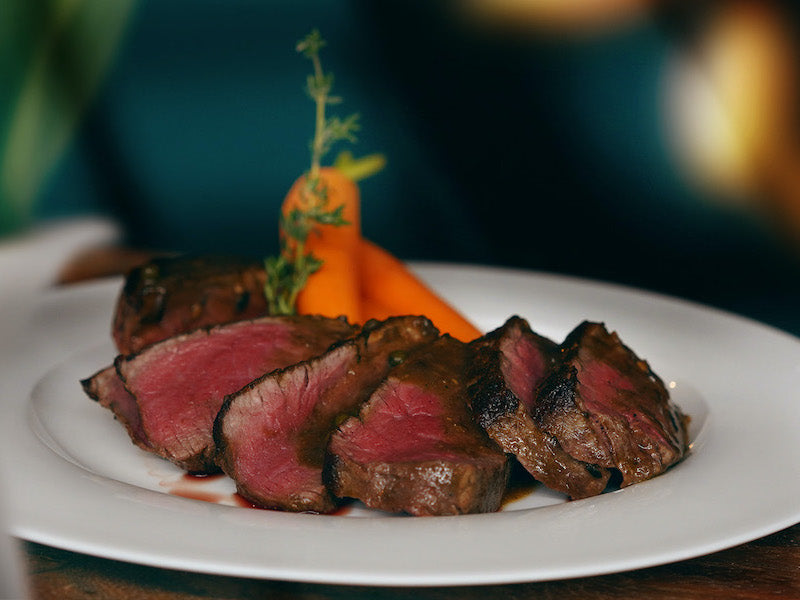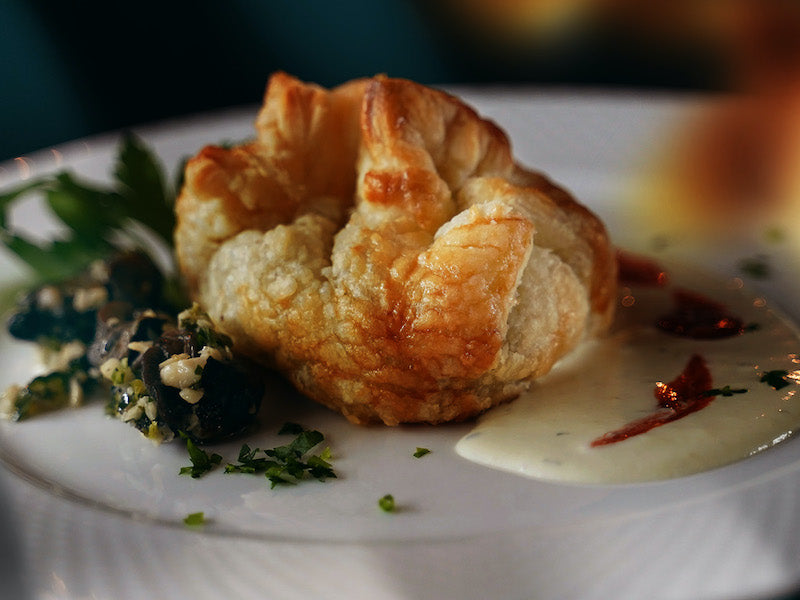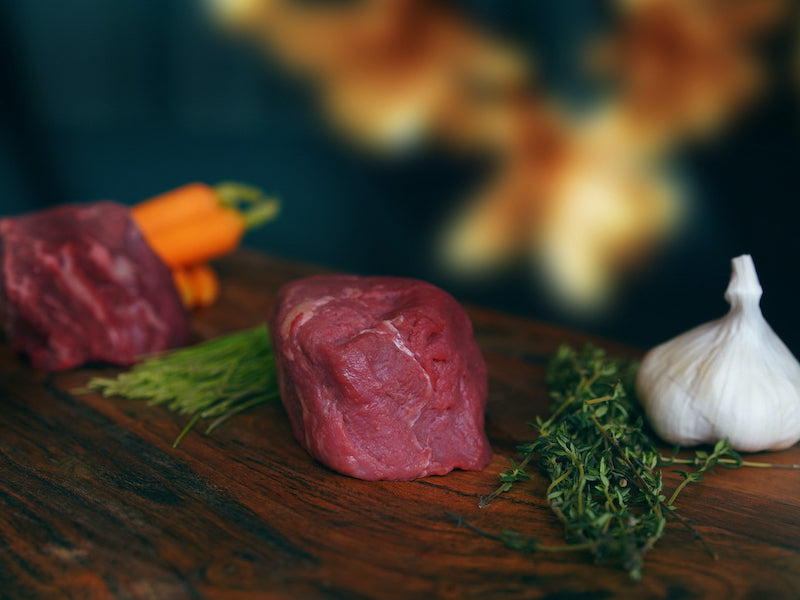 ABOUT THE ACTIVITY
If you've ever had the luxury of trying traditional French food, you probably know how richly satisfying it can be, but how hard it is to master. That's why Selfup NYC designed authentic French group cooking classes–the perfect team-building activity for you to spruce up your culinary skills and learn how to make French delicacies–the right way.
In our French Bistro Cooking Team Building class, explore the flavors of France through prepping and cooking savory dishes that you'll be eager to recreate at home. As a group, you'll start off with the traditional Salade Niçoise - the go-to salad for summer. With crunchy lettuce, ripe tomatoes, potatoes, tuna, and soft-boiled eggs, it's full of flavor and texture.
Your next course–the Filet au Poivre–will certainly have your mind buzzing and mouth-watering. This prime cut of meat will be marinated in a spicy demi-glace which is concocted of brandy, green peppercorns, and drippings from the filet you'll be cooking, because why waste what you can use? This filet and immaculately paired sauce could only be better with a French baguette, which will fill you up but not enough that you won't have room for our authentic French dessert.
Team building experiences are a unique way to interact with friends, family, and colleagues in a low-pressure and playful environment, and what better way to bond than over a Creme Brûlée you made from scratch? For your third and final course, You'll learn how to recreate this flambeed tableside classic in your own kitchen!
Our French team bonding experience is great for anyone–couples, friends, and colleagues. Find your clan, lock in a date, and get ready for a wonderful culinary experience. 
Are you looking for a holidays gift? Go get your family and friends Selfup Cooking Class Gift Cards and bring the entire group an unforgettable experience for your entire team! 
CANCELATION POLICY
Cancellation and rescheduling requests can be made
up to 30 days before
the event. 

If a cancellation or rescheduling request is made
within 30 days
of the event, we can only issue a
50%
store credit.
If a cancellation or rescheduling request is made
less than 7 days before
the event, no refund or store credit will be issued.
If a guest in the party can no longer come, this is considered a cancellation. Cancellation rules apply to guest count.
Additional Notes:
Maximum number of reschedules for both private and public bookings is limited to 2.
All cancellation and rescheduling requests must be made in writing via email at support@selfup.com. All phone calls will be redirected to writing an email.
All events which have been rescheduled are no longer eligible for a cancellation. All events to which the guests are 25 minutes late or more will be considering a no show and the ticket cost will be forfeited by the client.
There will be no exceptions to these rules.
If we cancel a class for any reason, we will provide a list of similar times for rescheduling. If this does not suit the guest's needs, Selfup will provide a full refund.
We reserve the right to cancel or reschedule a class due to unforeseen circumstances such as inclement weather, instructor illness, or low enrollment.
If a participant is unable to attend a class, they may transfer their registration to another person.
Adding product to your cart
FIND MORE SELFUP ACTIVITIES
100% Money Back Guarantee
We promise you will be satisfied, or we will refund 100% of your booking.
FIND MORE SELFUP ACTIVITIES
Private Events
All team building events are private.
24/7 Support
Any time you have a question we're here to take care of you.
100% Money Back Guarantee
We promise you will be satisfied, or we will refund 100% of your booking.